Real Estate Services in the Philadelphia, PA, Area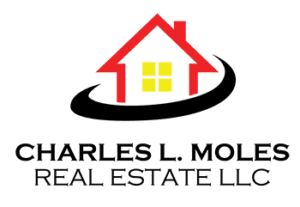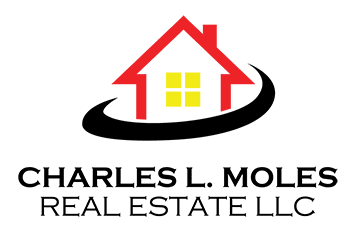 Need help with real estate? Get the expert support you need from Charles L. Moles Real Estate LLC. We offer a wide range of real estate services in Philadelphia, PA, for both commercial and residential properties.
Comprehensive Real Estate Assistance in the Philadelphia, PA Area
We are able to handle a large variety of real estate services. Turn to us if you're a:
Homebuyer: Are you looking for your dream home in Philadelphia, PA.? We can help you.
Home seller: Plan to sell your home? We can both appraise it to discover its value and market it to potential homebuyers.
Renter: Want to ensure that you find a rental that's right for you? Let us help you find great rental properties in Philadelphia.
Landlord: Do you not have enough time or experience to manage your property effectively? Just rely on us.
With over 50 years in real estate experience, we can effectively handle all your real estate needs. We are equipped to help with any real estate service, such as liquor licenses, short sales, tax appeals, and foreclosures.
Qualified Real Estate Experts
With professional affiliations with Realtor, NAIFA, and the PA Board of Certified Real Estate Appraisers, we have the knowledge and experience to truly help you with your real estate needs.
Call us today at 800.736.7404 or 610.275.2050 to learn how we can help you.