Real Estate Sales
Transitioning from one home to another can be a very difficult process, but Charles Moles makes it a comfortable and enjoyable experience for both parties. Charles L Moles Real Estate in Norristown, Pennsylvania, offers rental properties and homes for sale with unparalleled knowledge and experience.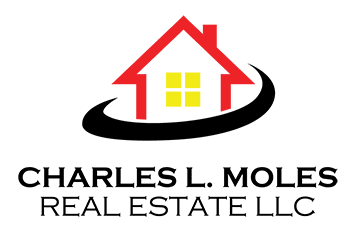 Rental Properties
Charles L Moles Real Estate provides the finest rental properties, all of which have been inspected and certified in accordance with local codes. Find a variety of properties in downtown Norristown and surrounding areas.
It is our goal to provide excellent customer service to our renters, as well as owners of our properties. We offer residential apartments, duplexes, and single-family homes for rent. Click here to view some of our properties.
Homes for Sale
Charles L Moles Real Estate is the Norristown area's premier service-oriented real estate organization. We invite you to view our latest properties and investment opportunities. Whether buying, selling, or financing, our real estate firm makes a difference.
Donna Moles is the Broker of Record and certified General & Residential Appraiser in Montgomery County, PA. Her vast knowledge of the local market will prove to be an invaluable tool when you list your property with her!
Norristown Renaissance
Norristown is being revitalized and is going through a building and development Renaissance!
Let Donna Moles show you some of the new and exciting properties and developments in Norristown.
How Can We Help?
Discover real estate listings and homes for sale in the area's largest database. We specialize in appraisals and finding what no one else can. Possessing knowledge of the market and having decades of experience in the real estate business, including tens of thousands of transactions and unparalleled market knowledge, we have the experience to ensure your future.