Real Estate Services for Delaware County, PA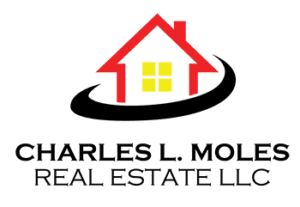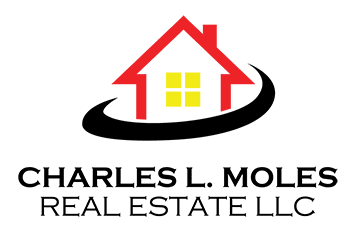 Need quality real estate help? At Charles L. Moles Real Estate LLC, we offer a large variety of real estate services for Delaware County, PA. Whether you want to buy, sell, rent, or appraise a property, turn to us for qualified, experienced help you can trust.
Our Services
What real estate service do you need? Rely on us to:
Sell your home: We can help you market your home to prospective buyers and get you a fair, profitable price.
Find you a new home: Want to settle down in Delaware County, PA? We can help you find a home that matches your needs.
Rent a home: Whether you need to move into a rented home or put a home on the rental market, we can help.
Appraise your property: Want to discover how much your property is worth? Turn to the #1 appraisal firm in the Philadelphia and Delaware County regions.
Manage your property: Our property management services help any landlord who needs an experienced firm to handle your property? We can manage everything to keep you and your tenants happy.
We also are experienced with other real estate services such as foreclosures, short sales, tax appeals, and liquor licenses. We handle both residential and commercial real estate.
Call us at 800.736.7404 or 610.275.2050 to learn more today.
Qualified Real Estate Experts
With professional affiliations with Realtor, NAIFA, and the PA Board of Certified Real Estate Appraisers, we have the knowledge and experience to truly help you with your real estate needs.
Call us today at 800.736.7404 or 610.275.2050 to learn how we can help you.