Also Serving Bucks County, Montgomery County, Chester County, Delaware County, and Philadelphia County, PA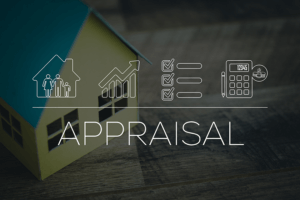 Charles L Moles Real Estate in Norristown, Pennsylvania, specializes in real estate appraisals within the great state of Pennsylvania. Contact Us today to discuss any of your real estate needs.
Compete the Appraisal Application below to give us information to aid in the appraisal process.
Charles L. Moles is licensed by the individual state of Pennsylvania to establish property market value. A real estate appraisal helps to establish a property's market value the likely sales price it would bring if offered in an open and competitive real estate market.
Lenders require an appraisal when you ask to use a home or other real estate as security for a loan, because they want to make sure that the property will sell for at least the amount of money they are lending. Charles L Moles Real Estate is a top provider in the area and a reliable source for any and all appraisal needs.